Transportation Services
All India Car Moving Facilities As You Want
Error: Super Forms could not find a form with ID: 0
Car transportation services
Packers and mover services
special luxury car moving services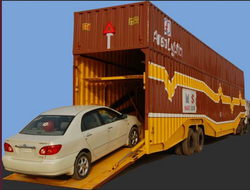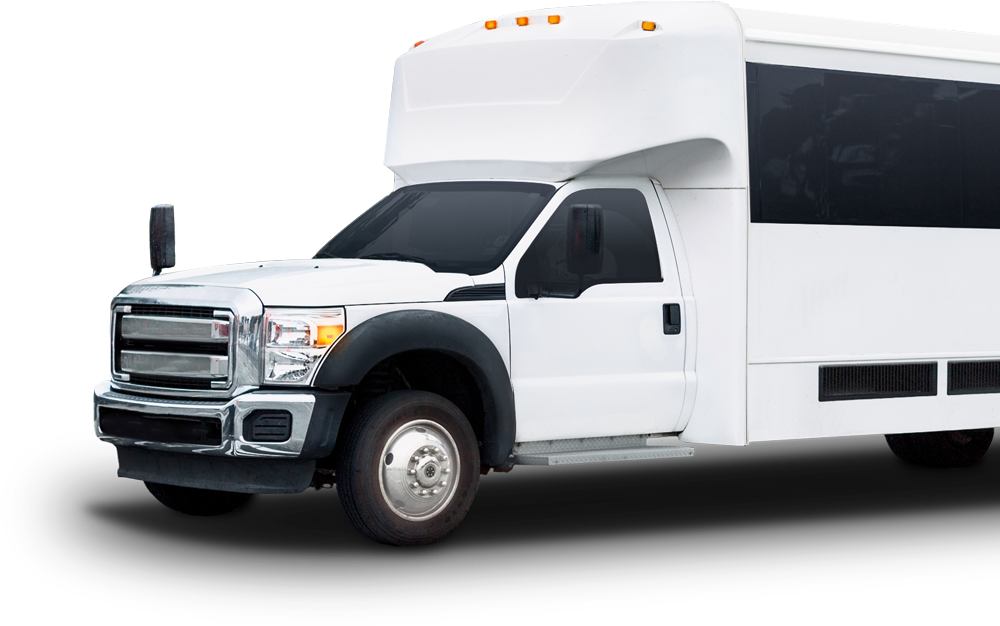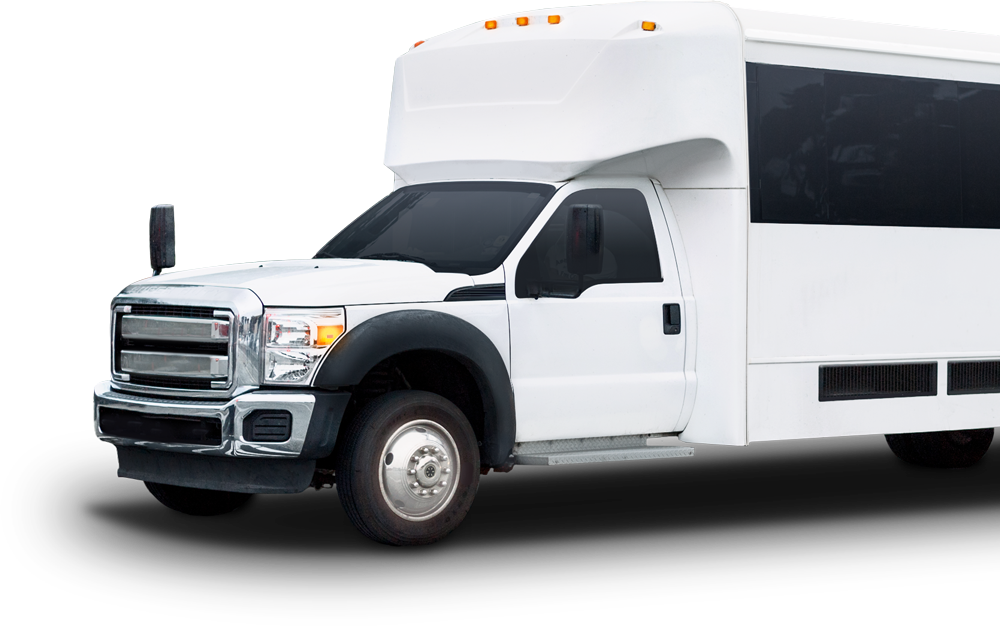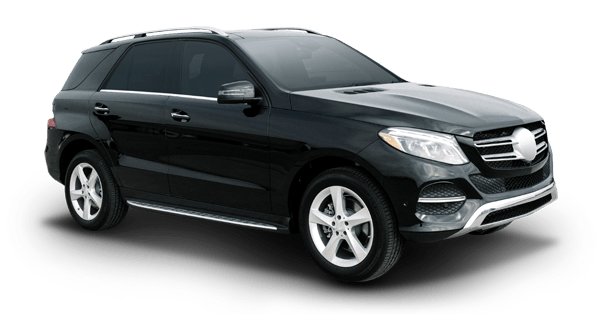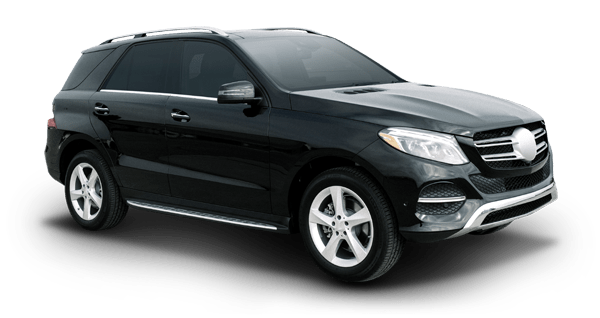 Car Transport in delhi
Car Transport in lucknow
Car Transport in noida
Car Transport in dimapur
Car Transport in gorakhpur
Car Transport in chennai
Car transportation service in delhi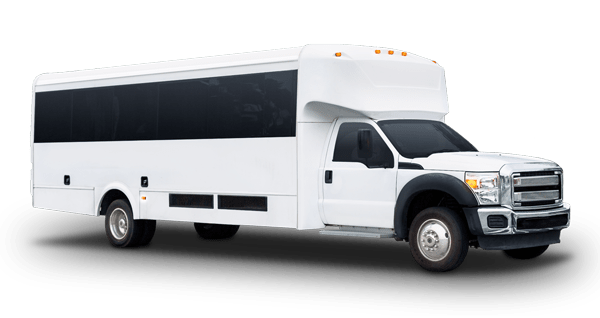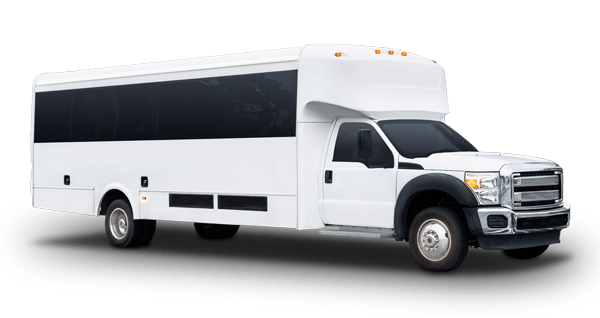 Car Transport in mumbai
Car Transport in Goa
Car Transport in bhubaneshwar
Car Transport in Ranchi
Car Transport in trivandrum
Car Transport in chandigarh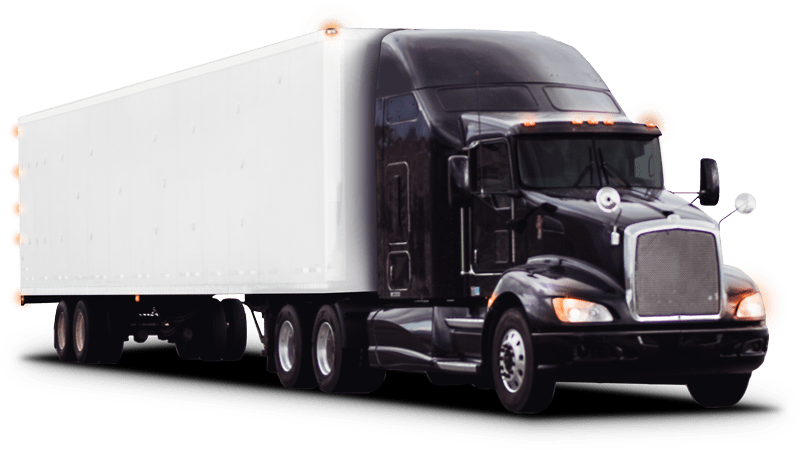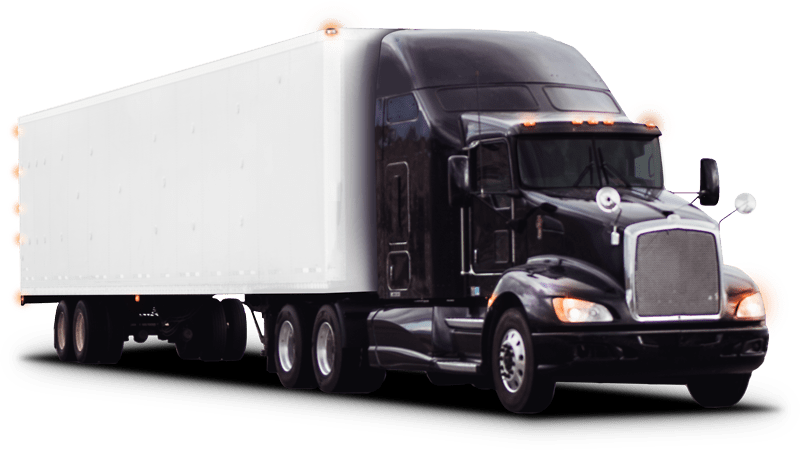 Car Transport in bangalore
Car Transport in varanasi
Car Transport in ambala
Car transport in jammu
Car transport in amritsar
Car Transport in surat
Strat Relocation your car.
car transport services in Delhi. mumbai. lucknow bangalore chennai agra noida faridabad gurgaon hisar ambala amritsar chandigarh jammu srinagar himachal pradesh varanasi gorakhpur prayagraj patna raipur guwahati dimapur silong siliguri goa kerala hyderabad visakhapatnam as soon s all india service providing car 24 cargo   
PROCESS OF CAR MOVING
1. you have to tell about your car where said to sent
2. Tell us which car you're in
Then we are the tell our services and what time to we are pic your car and with photo copy of R.C, Insurance ,one ID proof of customer then we will move your car all India anywhere.
NOTE: Our customer's car will only be shifting in the car carrier and we will not take their car.
Get a Free Quote -or- Ask a Question